Welcome to Morecambe Bay Poverty Truth Commission
Nothing about us, without us, is for us.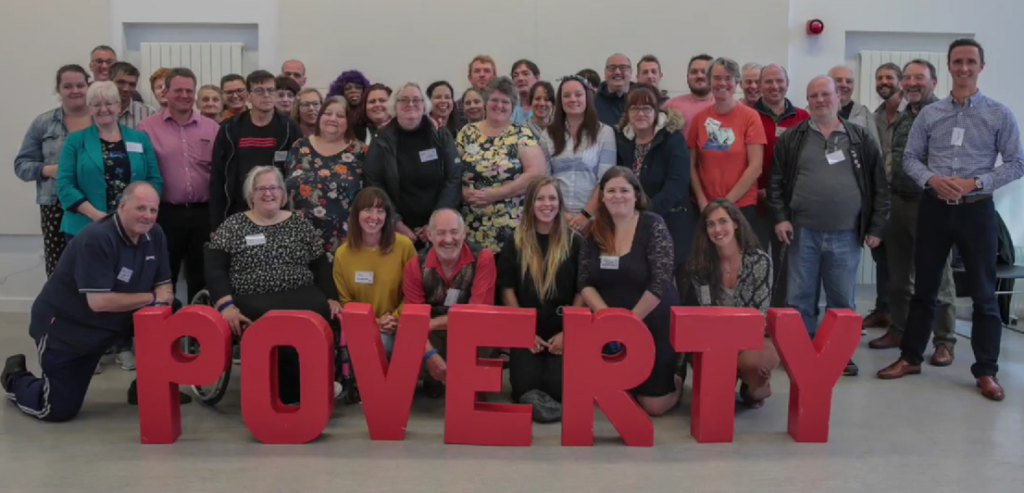 What if people with lived experience of poverty could take the lead on challenging those with influence to work with them on tackling poverty?
Would it make a difference to the decisions that are being made and the way in which they are implemented?
Would new solutions to poverty become evident?
Would people listen and, if they did, would they better understand the many and varied challenges that poverty brings with with it?
Our experience as Morecambe Bay Poverty Truth Commission is a huge and resounding yes to these questions!
What is a poverty truth commission?